With day 18 in the books, I'm pleased to sit down and jot down a thought or two.
How did I do?
Even better today. Stuck to the plan - no compromise. Got my 10k steps. The weekend is around the corner, so happy to be finishing the week strong.
Highlight of the day?
A colleague of mine got me a gift certificate for a RoadID - an item you wear that can help identify you and your needs in the case of an injury while running. Considering I was almost hit by a car the other morning, this will be quite useful, particularly while in a different part of the world not mine own. What a sweet gesture… best teammates ever!
Second place: seeing my toddler run on the cobblestone streets of Hekendorp. 😍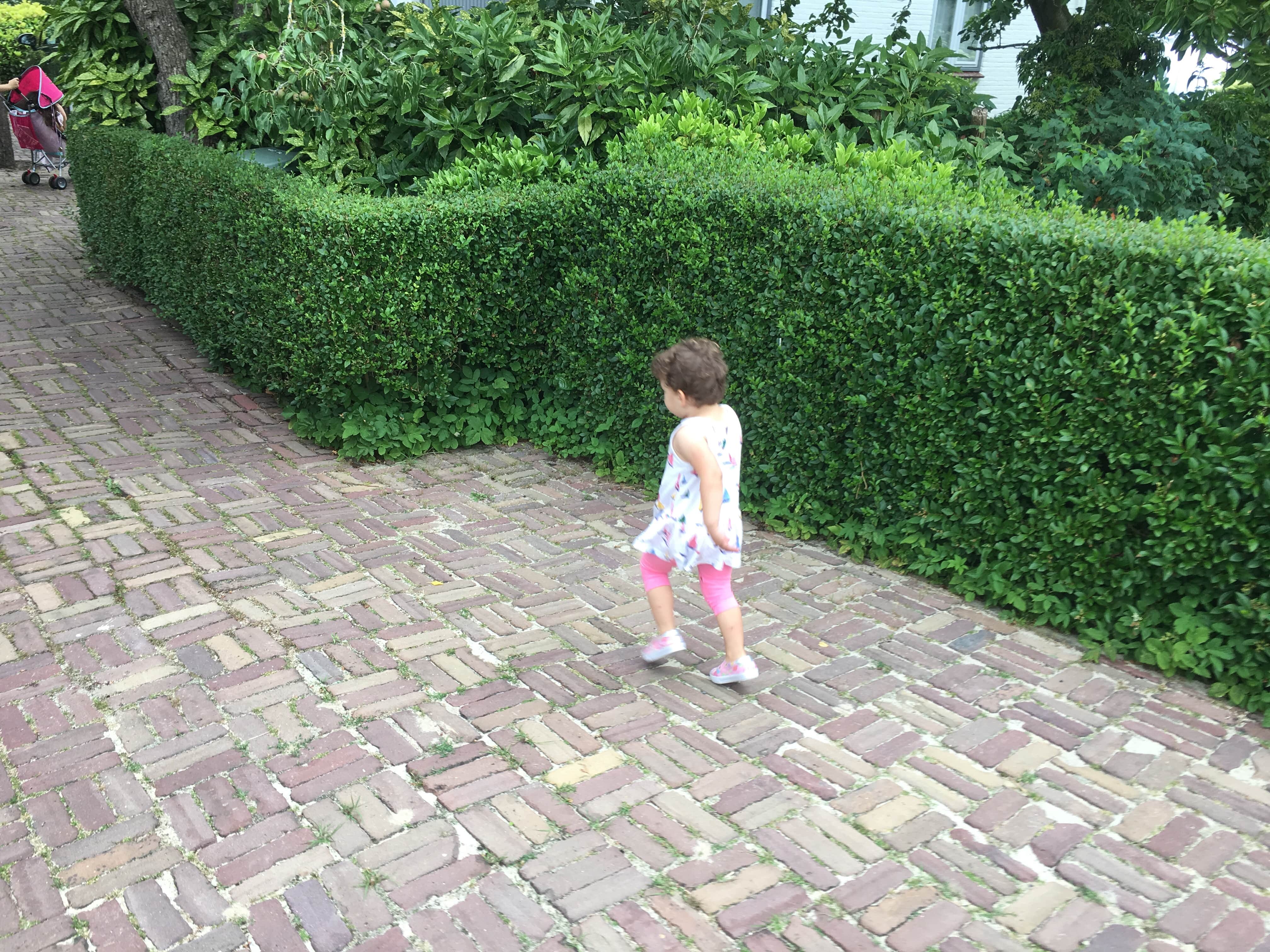 How do I feel?
Feels good to get back on point. I needed a solid day. I'd feel better with a scale - weight is one of my indicators. It's not the sole one, so I'm not sweating it too much, but I really liked weighing in daily. May have an opportunity to buy one in Rotterdam this weekend. Otherwise, feeling good.