With day 21 in the books, I'm pleased to sit down and jot down a thought or two.
How did I do?
Still weekend, so still relaxed. Enjoyed some Dutch treats and let my body rest. Did get my 10k steps, though!
Highlight of the day?
The highlight was seeing beach volleyball 🏐 right next to the old Goudse townhall. Summer in Holland!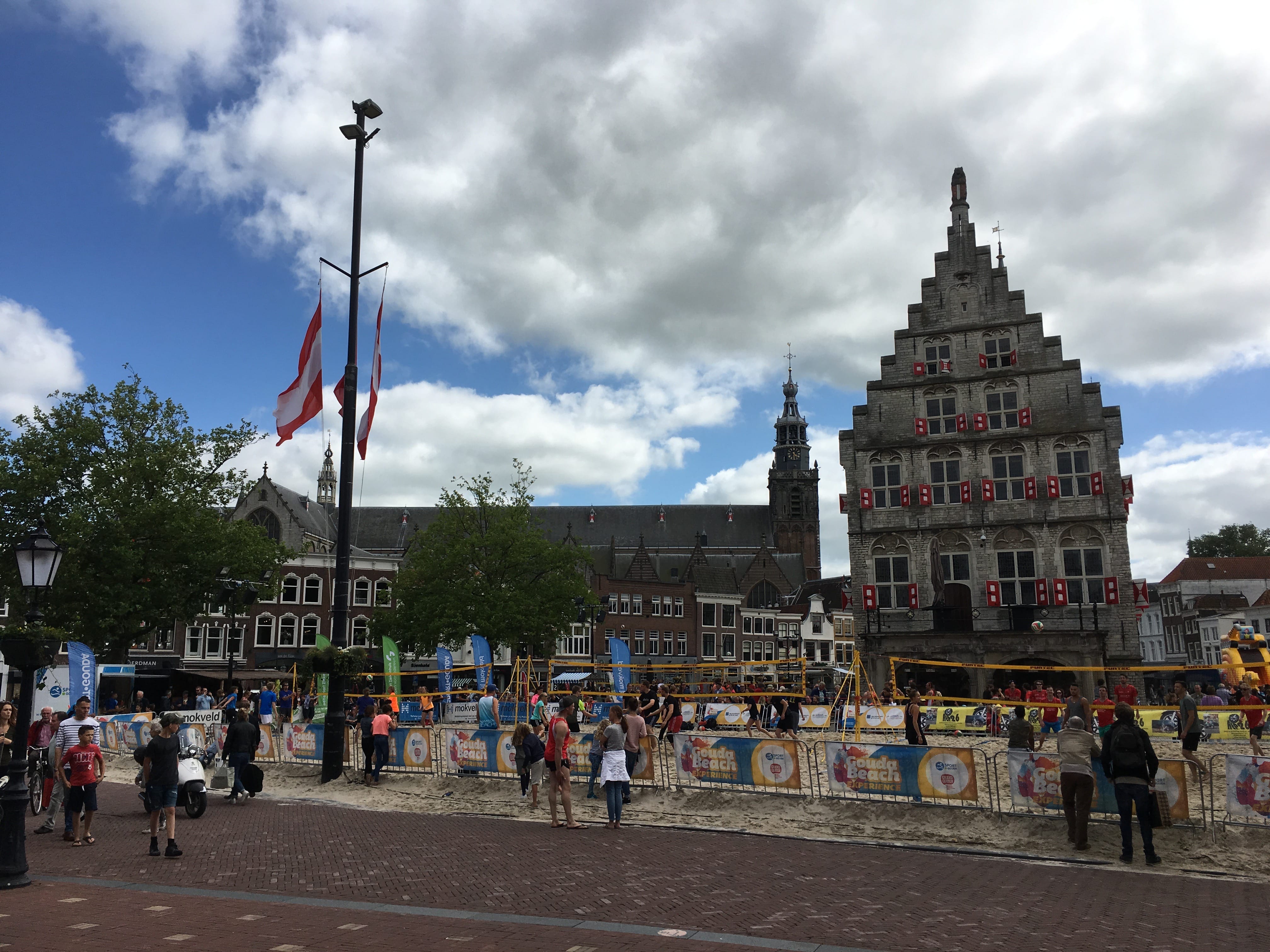 How do I feel?
Feeling good and ready to start the coming week. Big week coming up with trips to Amsterdam and London. Still no scale. I have split emotions on this. On the one hand, it's nice to not worry about weighing in and just focusing on doing well, hopefully delightfully surprising myself when I get back and get on the scale at home. On the other, it's been such a deeply ingrained part of my routine (for over a year!) that it feels hollow. If I come across a well-priced scale, I'm buying it!