With day 46 in the books, I'm pleased to sit down and jot down a thought or two.
How did I do?
I did well today. I had about 11k steps, got some exercise is. Diet was on point.
Highlight of the day?
Visiting Breda and working remotely from there was the highlight of the day. Such a beautiful place, quiet. Again very Dutch, and at the same time very different from bigger cities like Amsterdam and Utrecht. I will come back!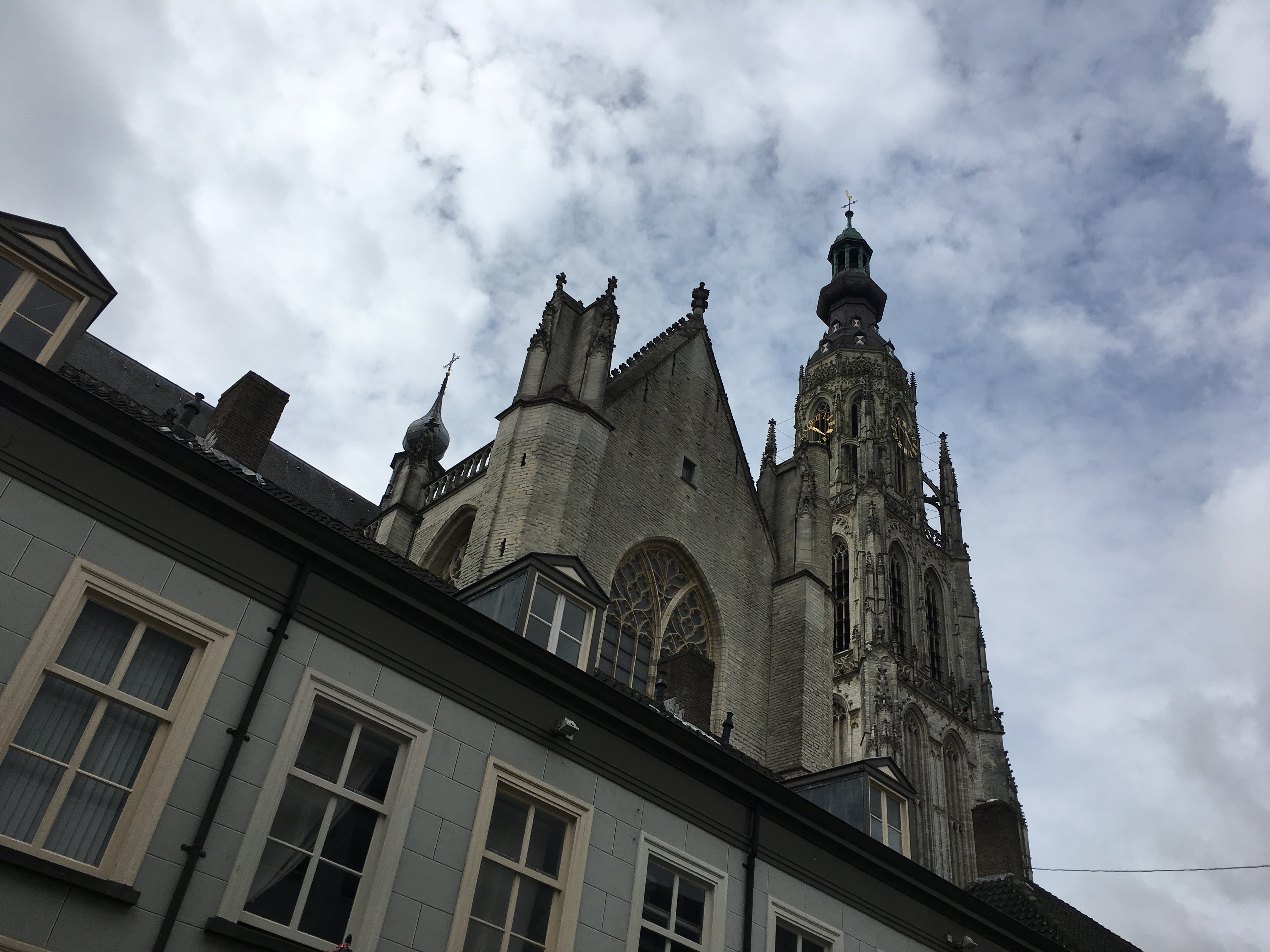 Grote Kerk Breda - Latin cross-plan church built by the Catholics between 1410 & 1547, now site of Protestant worship.
I thank Cafe Corenmaet for being so awesome in having me all day in their cafe while I worked.
How do I feel?
I feel healthy, strong, and happy. I'm mentally prepared for running tomorrow - I plan on running the whole 5k to see how fast I can make it. We head back to the US in two weeks, so some sadness about the fact is seeping in.