With day 53 in the books, I'm pleased to sit down and jot down a thought or two.
How did I do?
I did OK today. I completed a 20-minute exercise and checked in over 12k steps today. Diet was good, too.
What happened to 5K a day? Good question. Two days ago I was excited about keeping the 5K a day trend that had emerged. And it died the moment I mentioned it.
I aim to go for a run tomorrow.
Highlight of the day?
I went to Amsterdam today to meet up with a client. Walking the streets was fun. Such a lovely city. Sat down on a bench on the Prinsengracht to eat some lunch with them as well. Plainly awesome.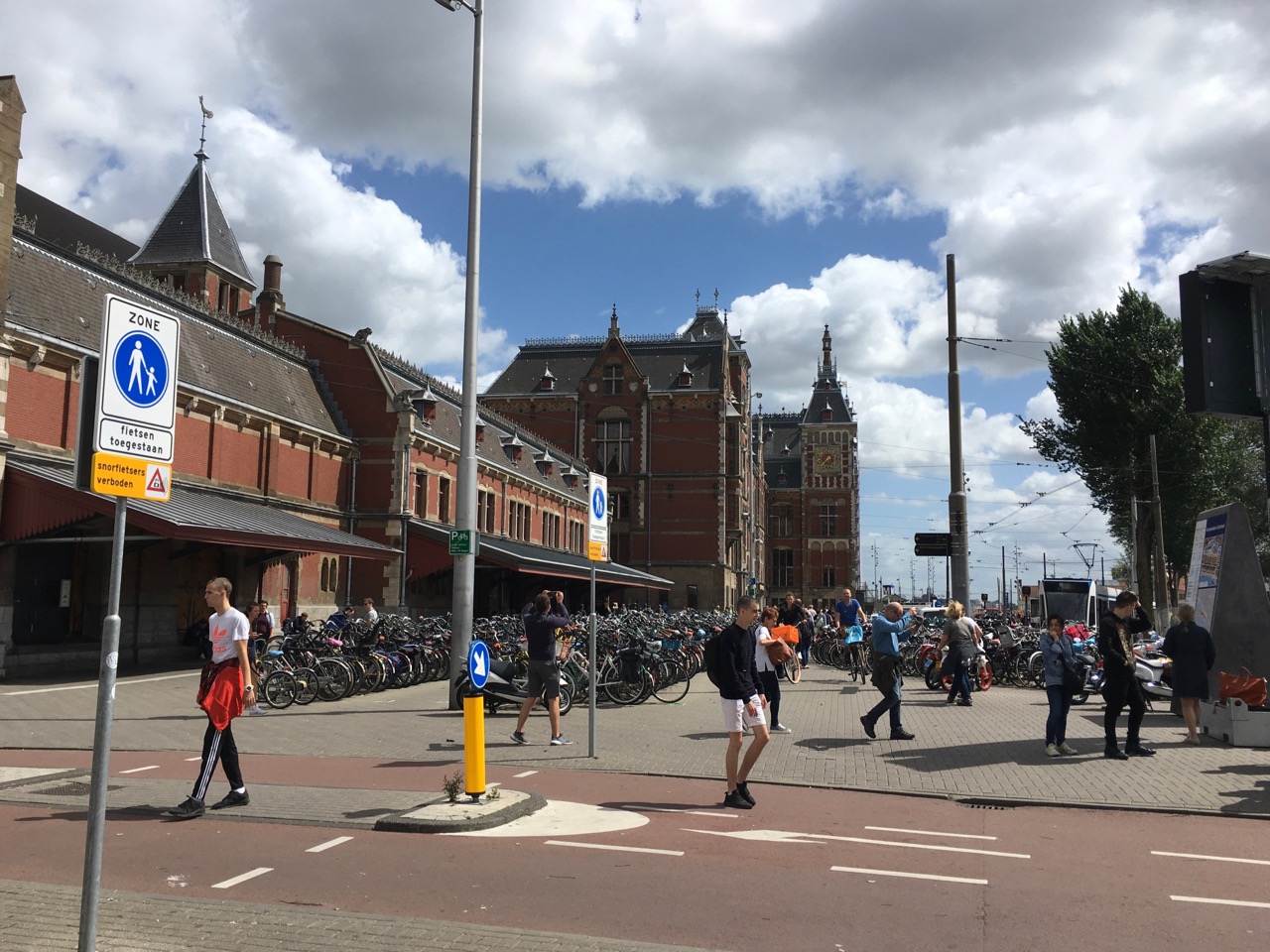 Amsterdam Centraal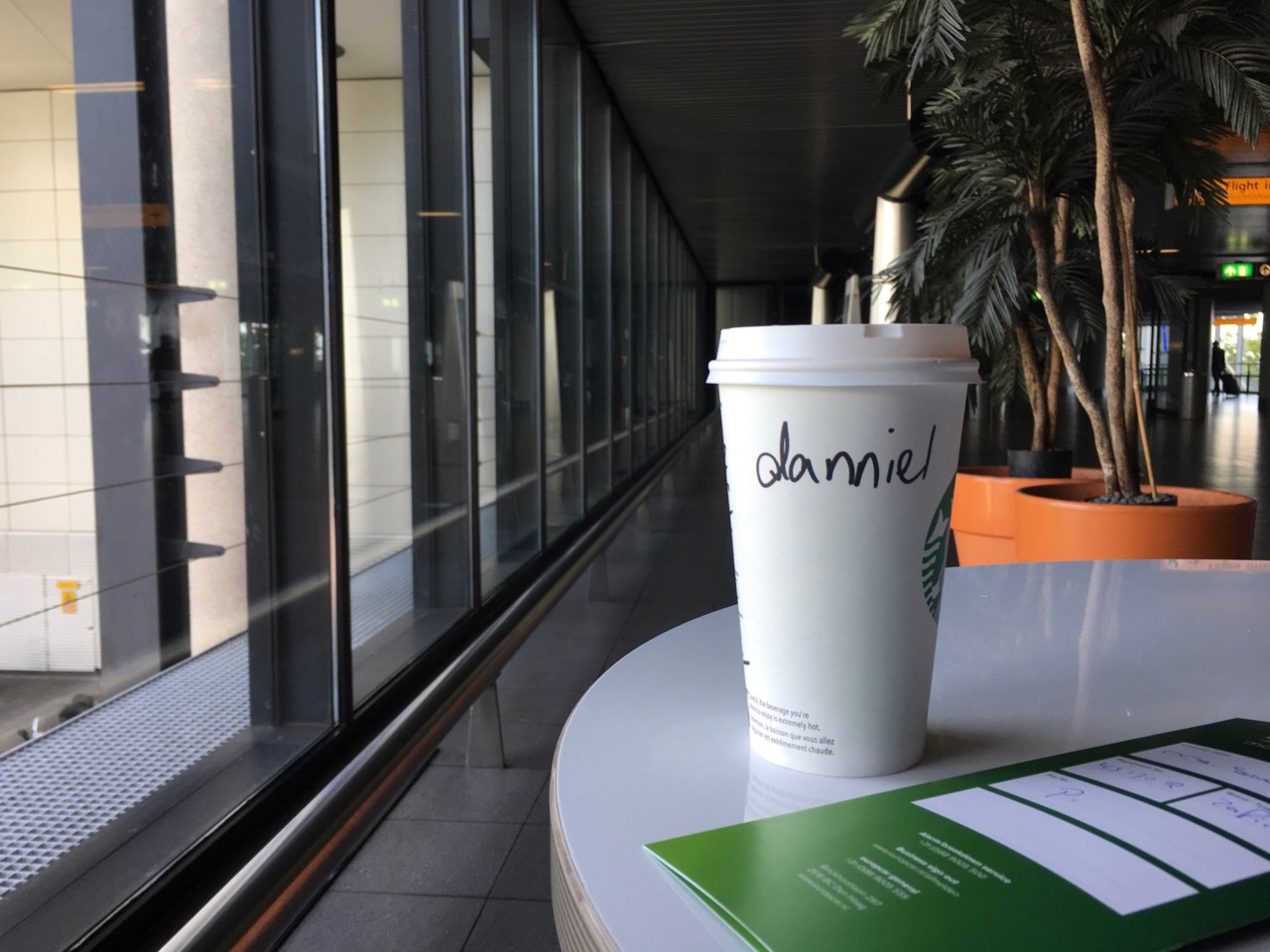 It's cute the barista spelled my name with two n's.
How do I feel?
I feel good. I look forward to my run tomorrow. I'm going to try a new music list and go for 170 steps/minute (short, quick cadence) to see if it makes a difference. I'll report on how that went.